Installing the trial demo
Installing the demo software is simple and straightforward. The demo is a full featured installation designed to run for 30 days. If you want to continue using the software after 30-days, you can purchase a license from the TagsCollector.com website and convert the trial version to a full license without reinstalling or losing any work done during the demo period.
To begin the installation, unzip the download file and run the setup.msi file.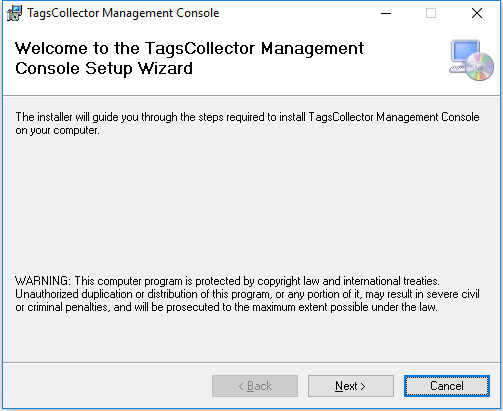 Accept the License agreement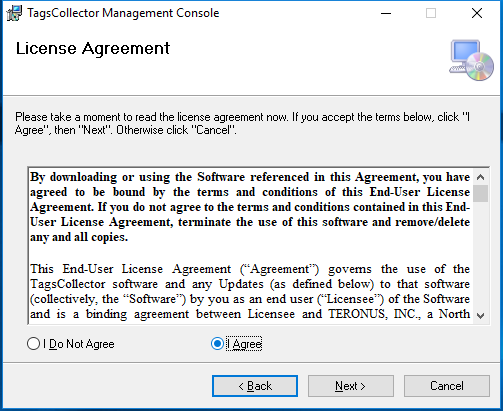 Select for installing on one account or all accounts.
For server installations with multiple administrators you should select "Everyone".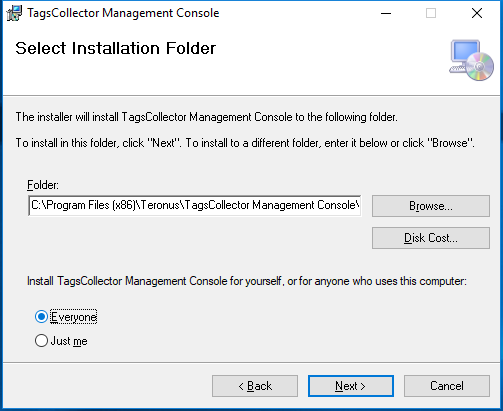 Confirm the installation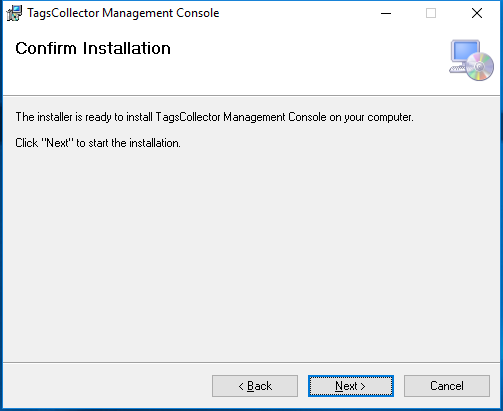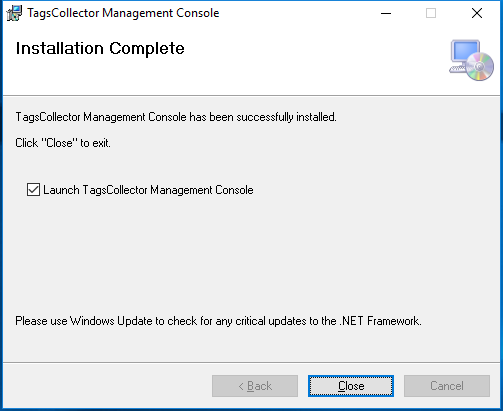 Once the installation is complete you will need to activate the trial license.